About us
Iacono Design helps companies develop, Management, Business Development, Marketing Solutions, Style Guides, User Experience, Art Direction, Outsource Production, Photography, and Product Design. Celebrating 16 years of professional freelance experience developing products and marketing tools for Brand ID.
IDG has delivered resourceful, competitive and comprehensive solutions for businesses of all sizes, from start ups to public entities. Clients Including: General Motors, Ford Racing, Shelby of America, Aeropostale, Oakley, Guess, Applebottom Jeans, Kid Kustoms, Scion, Toyota, Weld Racing, Dickies, Rockstar Energy, DVS Shoes, Pheonix Motor Cars, Comp Cams, Panasonic.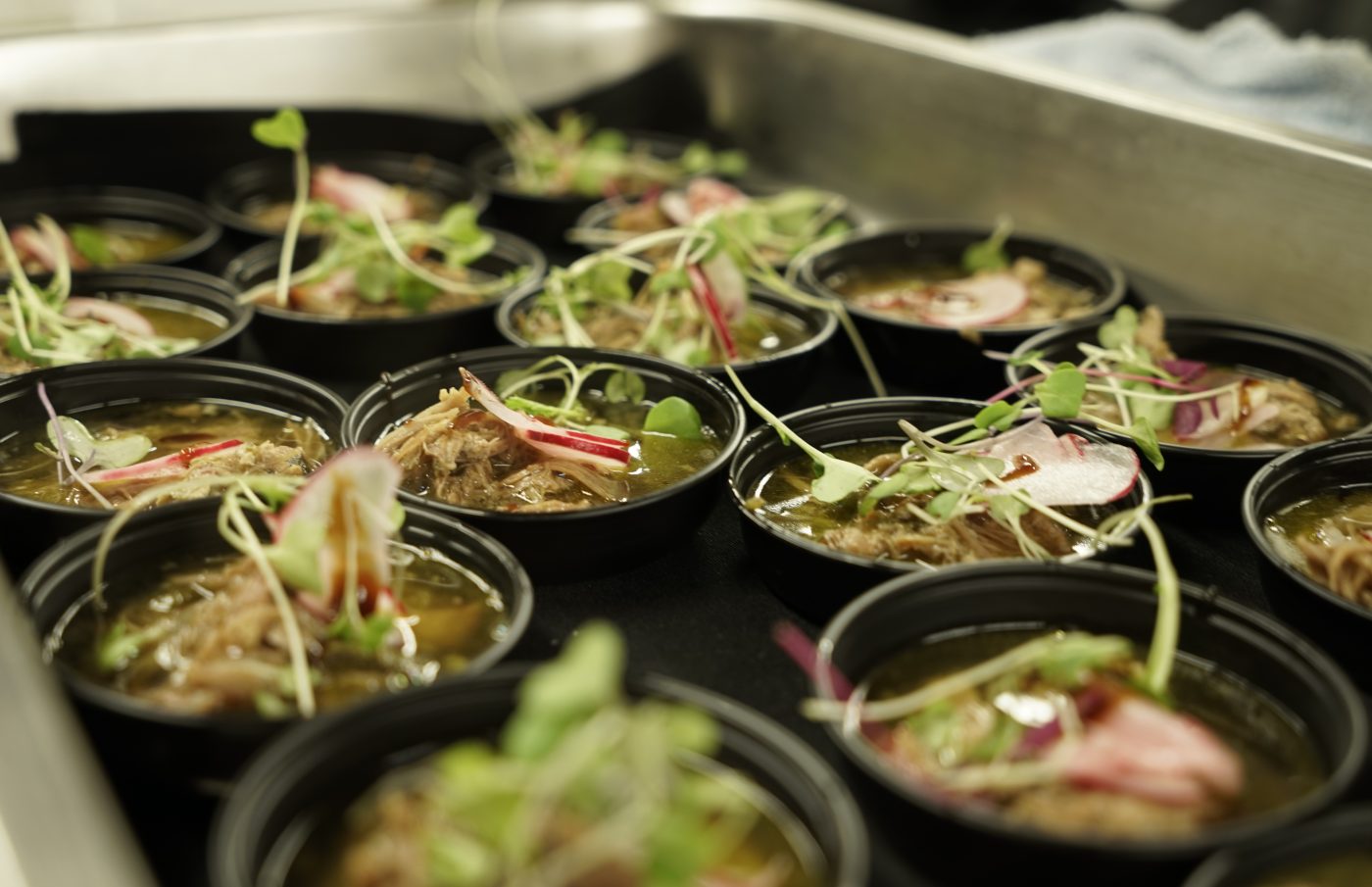 Photography
The World we live in today is defined in pictures, and viewed faster than ever. Quality Images play a vital role in the success of a brand. We would love to help you develop themes and consistency to create long lasting memories but also capture collectable moments in time with more focused marketing strategy.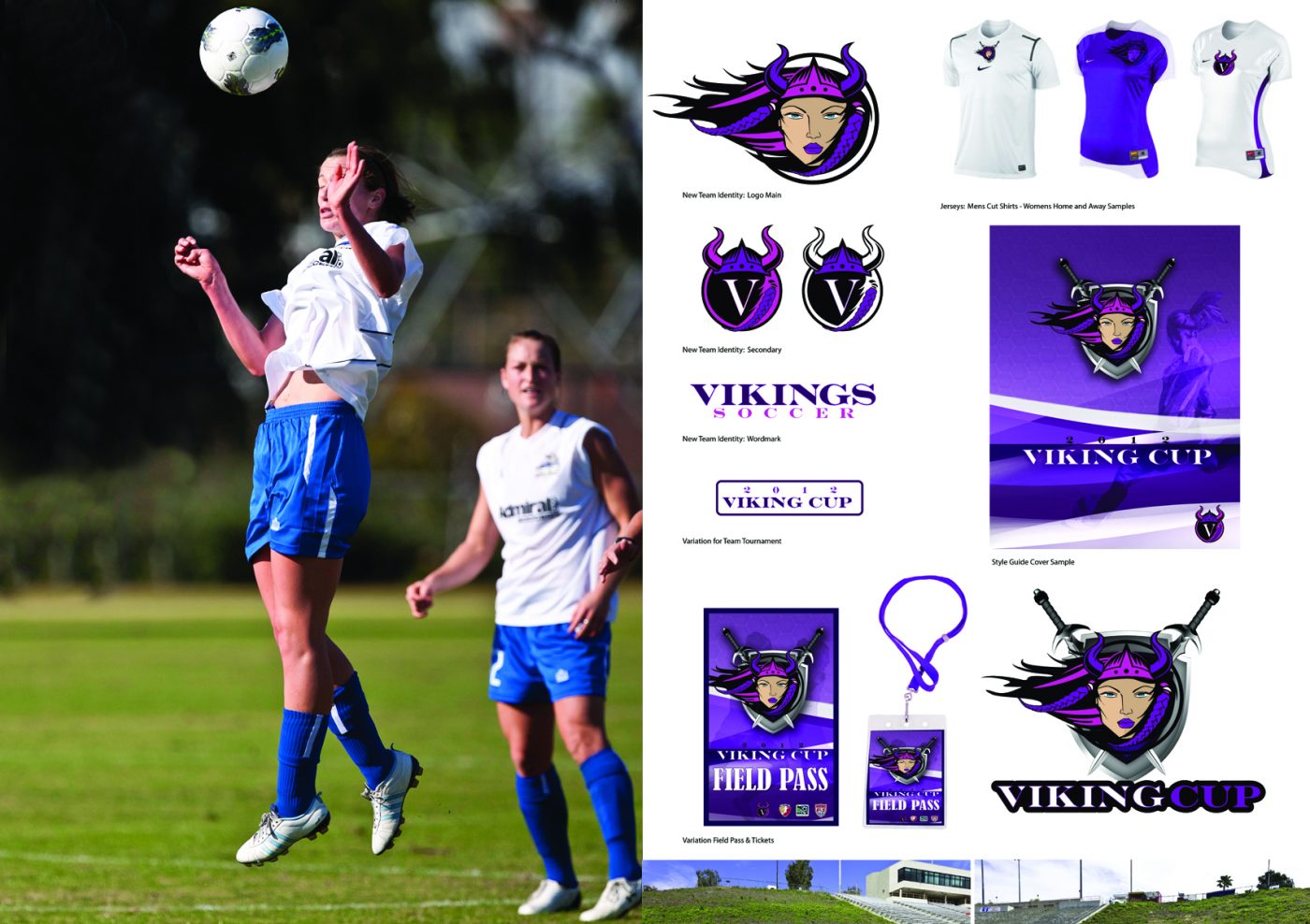 Brand Identity
A company's brand is how your business is perceived by consumers. The Components of the brand (name, logo, tone, tagline, typeface) are created by the business to reflect the value the company is trying to bring to the market and to the appeal to its customers.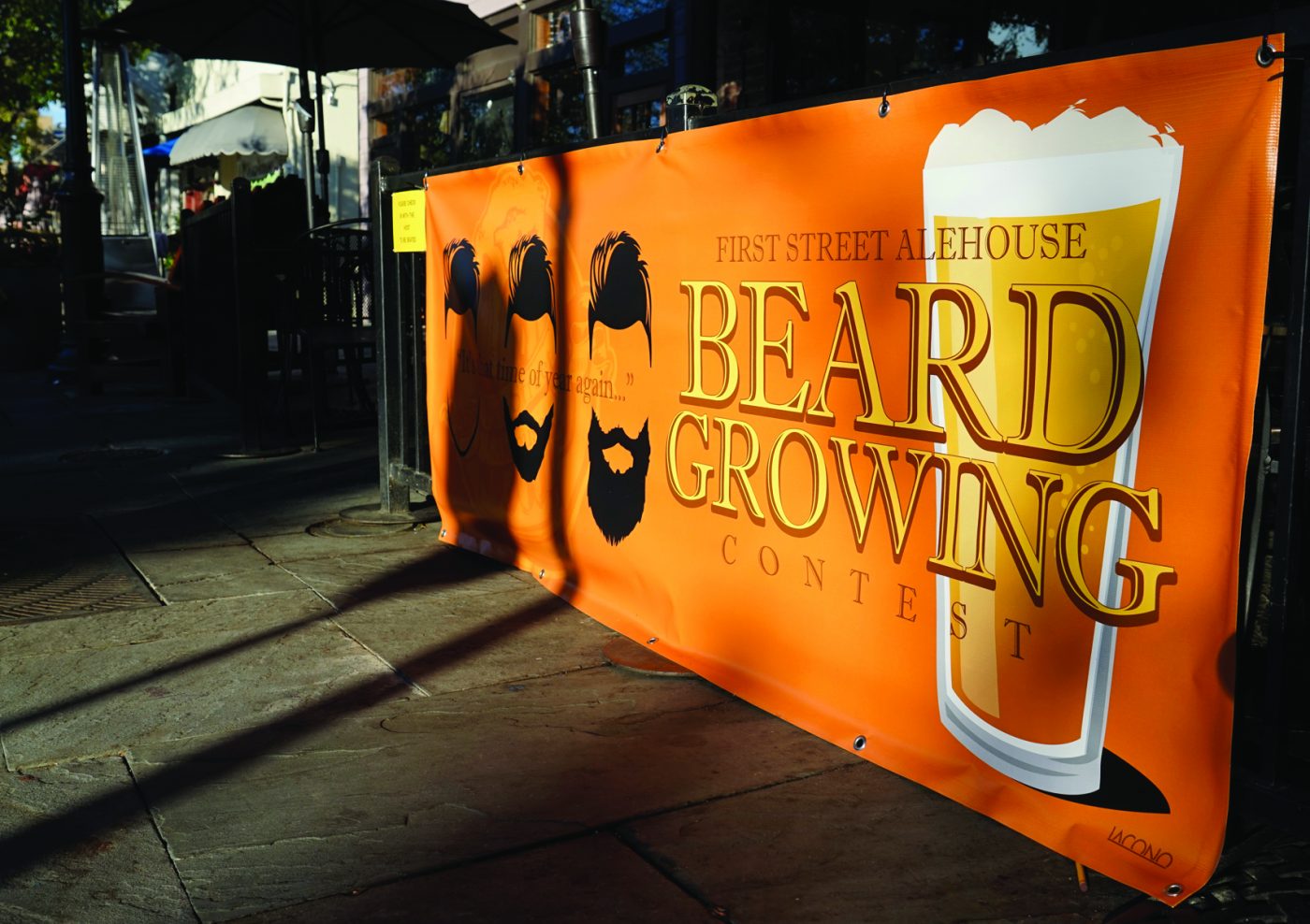 Promotional Material and Print
The Marketing campaign. Printed marketing materials are the backbone of any branding effort, because its the best way to put your company right in front of your ideal customers.
Corporate Identity Package
Direct Mail
Press Release
Point of Sale Displays
Stickers
Calendars
Banners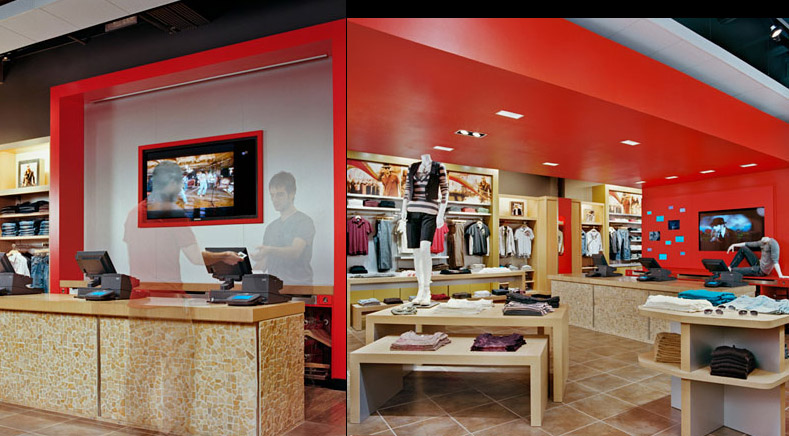 Point of Sale
A point of sale is the place where sales are made. On a macro level, an example would be a strip mall, market, or a city. On a Micro level retailers consider Point of Sale to be the area where your customer is inspired to see the depth or texture to sell a product. Point of sale can be a 3D version of your marketing campaign.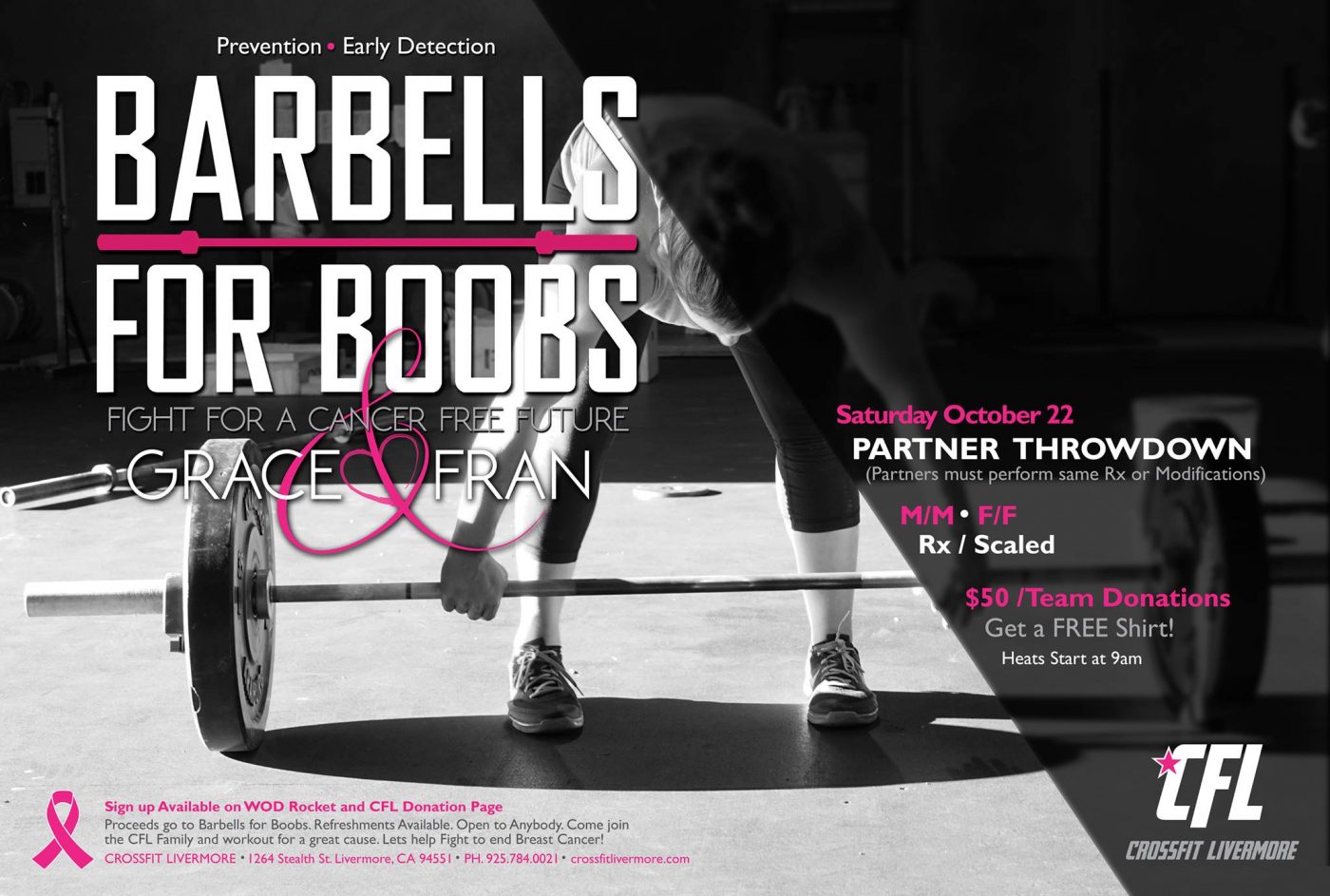 Website Development
Build Brand Credibility and visibility. Transform your business performance by finding more consumers and directing online metrics.
HTML IN.
Web Development
HTML / CSS Markup and Integration
CMS / eCommerce platforms
Enterprise-grade solutions using PHP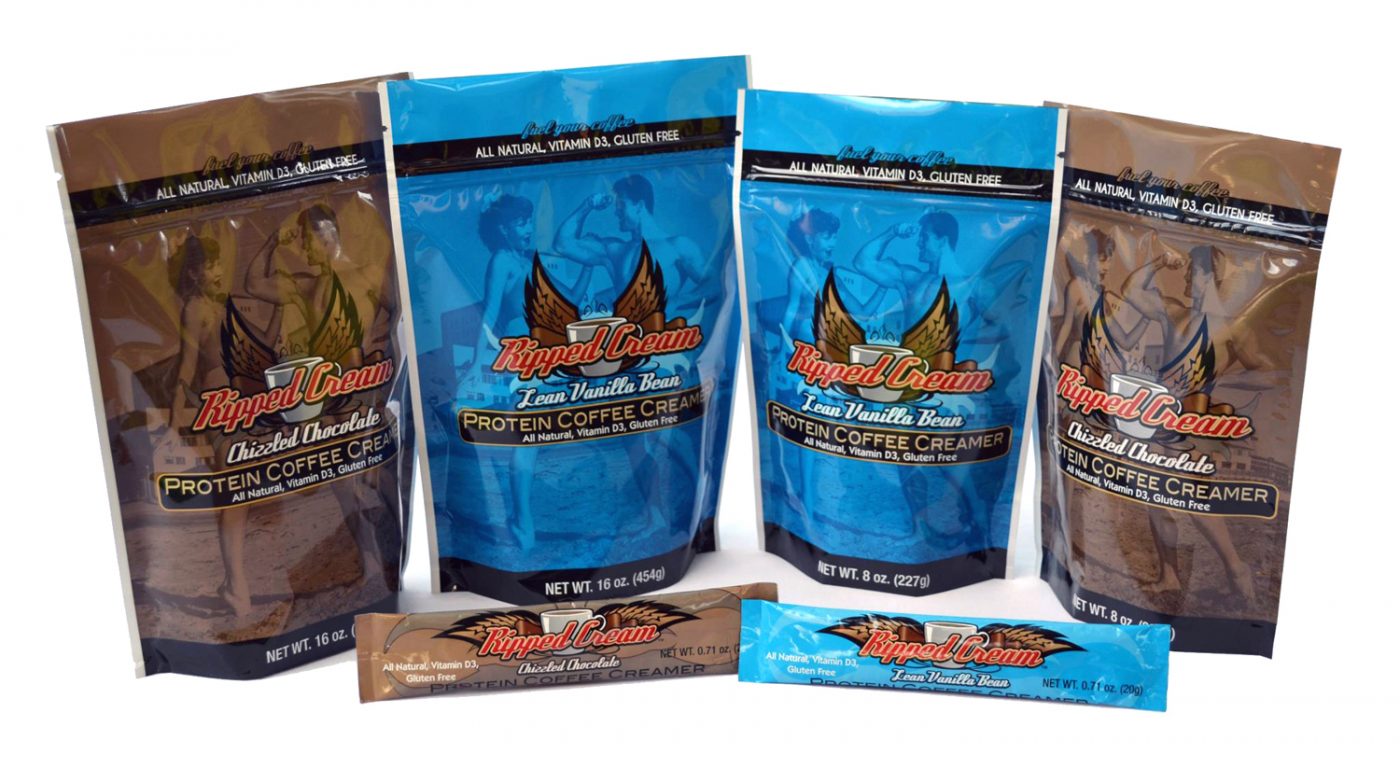 Packaging
Packaging is the technology of enclosing or protecting products for distribution, storage, sale and use. An Organized system of preparing goods for transport, warehousing, logistics, sale, and end use. Don't just put it in a box, lets look at all the ways to become a memorable solution for your customers.